Gulf Coast Paint Mfg. Inc. is a family owned, third generation corporation located near Mobile, Alabama in a town called Loxley. We have been in business since 1976, and have over 100 years of combined experience and know how in the Industrial Maintenance Coatings field. Founded on the strength of technical knowledge and expertise in the Chemical Industry and specifically in Coatings, Gulf Coast Paint Mfg. continues to thrive and grow and is proud of its accomplishments as a formulator and a manufacturer of its own products. We make a complete line of high performing chemical resistant coatings for the protection of steel and concrete surfaces. Included in our line is a group of specially formulated products that are very unique to the coatings industry.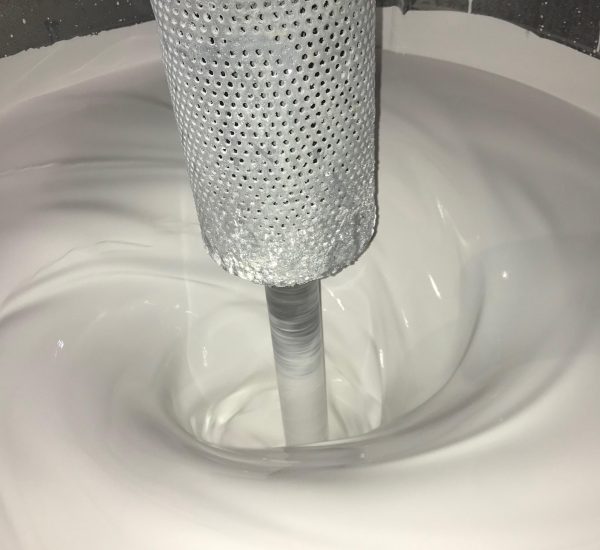 1976
Founded by John Theis Sr. as Gulf Coast Paint & Supply, Inc. in Mobile, Alabama
1984
Started manufacturing our own industrial coatings to sell to the industrial plants in the Gulf Coast area. We changed the company name to Gulf Coast Paint Mfg., Inc.
1999
In 1999, we built a new 3-building complex located in Loxley, Alabama, a small town just 20 miles from Mobile. Our coatings were being supplied in 30 states on an annual basis.
2019
Our manufactured products are now sold in all 50 states, Europe, Mexico, South America, China, and Japan.
Distribution and Sales Opportunities
Gulf Coast Paint still has some areas in the USA open for qualified distributors and/or sales representatives. We have a unique line of competitively priced products that can help you increase your income. Our first priority is to help our sales organization grow and prosper in the industrial maintenance field.
30075 County Road 49
Loxley, AL 36551
(251) 964-7911
Fax: (251) 964-7918
Corporate Headquarters
30075 County Road 49
Loxley, AL 36551
Phone: (251) 964-7911
Fax: (251) 964-7918
Corporate Headquarters
30075 County Road 49
Loxley, AL 36551
Phone: (251) 964-7911
Fax: (251) 964-7918