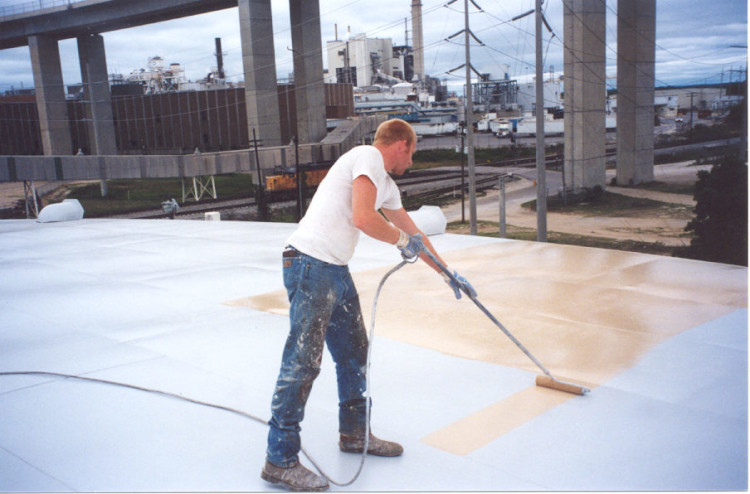 Protection from Wear & Tear:
Coated Concrete gives your floor a longer life expectancy. Heavy Vehicular traffic, such as forklifts, can take a major toll on uncoated concrete. High Performing two component Floor Coatings will protect your concrete and allow it to last many years without needing a lot of repair work.
Resistant to Chemical Attacks:
Uncoated concrete is susceptible to a large variety of chemicals. Whether its acids, caustics, salts, or any other chemical, the life expectancy of your floor can be shortened by these chemical attacks. Knowing the exposure and concentration percentage of the chemical are the key factors in the selection of the right coating system.
Aesthetics:
Coating your floor will give you an attractive, shiny and easy to clean floor. Besides aesthetics, a bright and shiny floor will increase the light reflection which leads to a safer facility. Decorative floors may also be a consideration, e.g., office floors, labs, break rooms, etc.
Safety:
Slips and falls are the most common work place injury. Anti-Slip & Non Skid Coatings play a key factor in providing the proper surface profile that will help provide safer traction & footing. These coatings have excellent abrasion and impact resistance.
If you'd like to more about our Concrete Floor Coatings contact us at 251-964-7911 or info@gulfcoastpaint.com.